Its almost a crime that after living in New York City for decades, I had never eaten at the famous Di Fara Pizza. The week after Greek Easter I finally tried to go, only to find it "Closed For Easter".
Instead I would up at a place that was named one of the best Falafels in New York, one subway stop away.
Falafel Tanami is your typical quick service Middle Eastern joint. I got a falafel sandwich with hummous and hot sauce and it was delicious. In Covid time they have a semi enclosed outdoor eating area. They also have the Sabbich which fried eggplant and egg. They have a garlic sauce worth getting as well.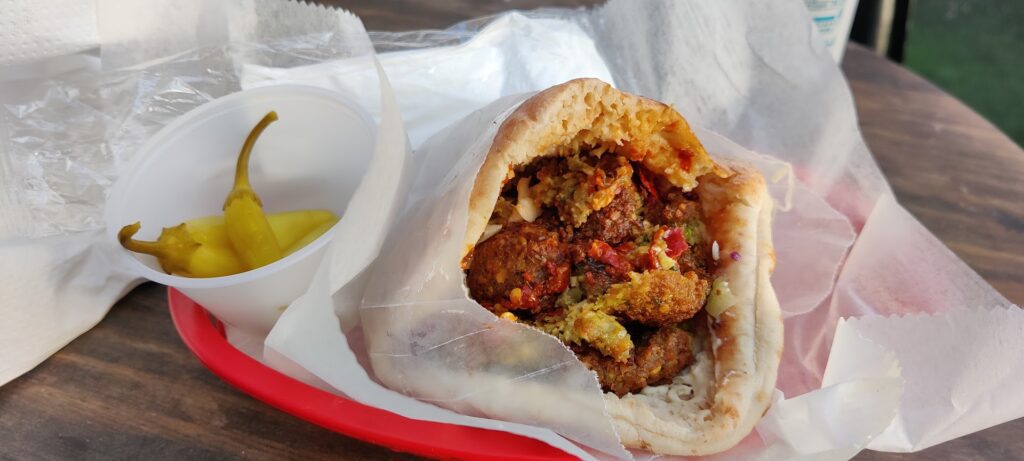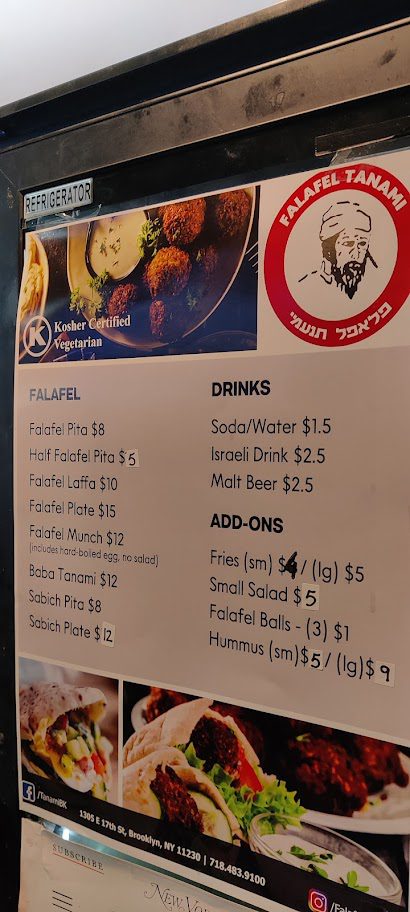 I also stopped at International Foods and got some Russian Stuffed breads filled with meat and lamb. This Avenue J location has a strange surcharge though. You may want to make it out further to another location to avoid it.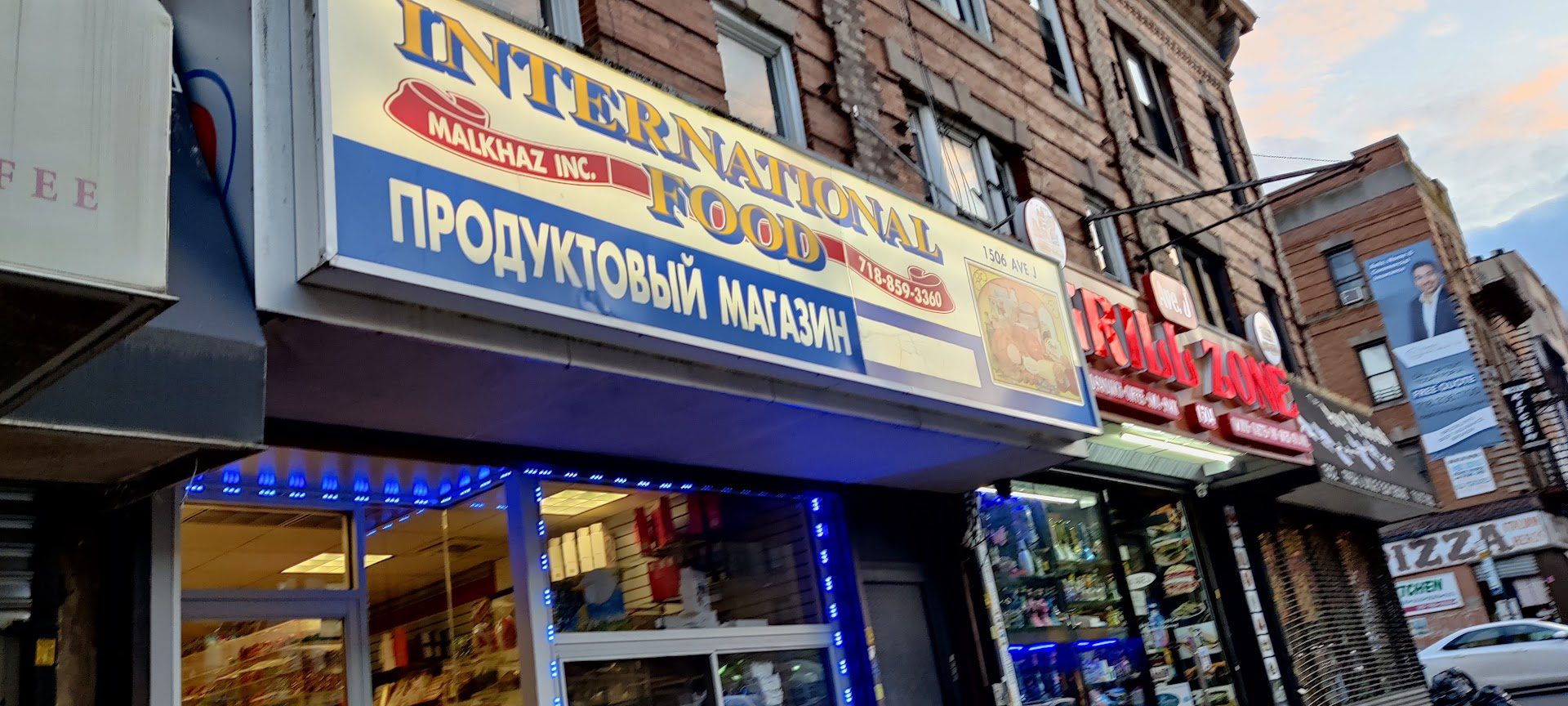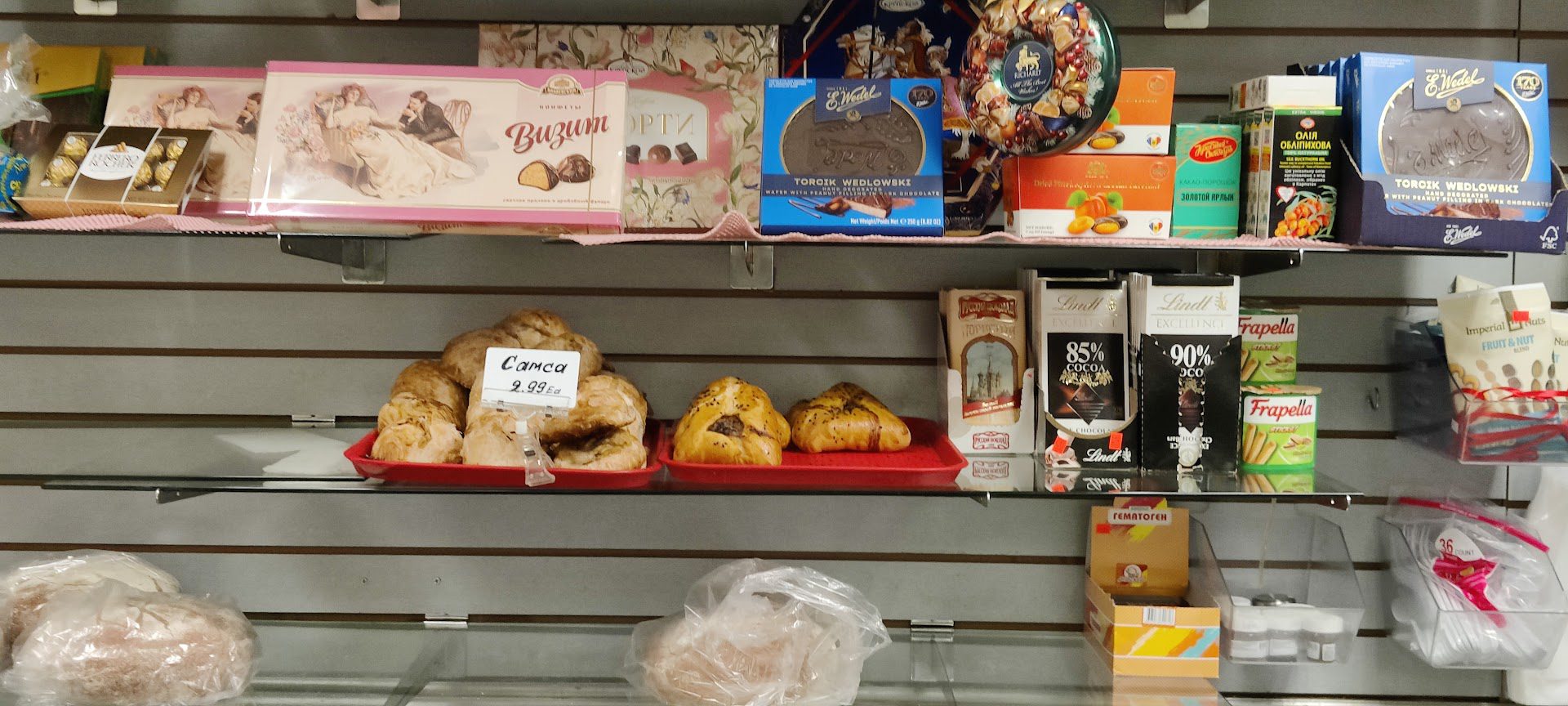 A few weeks later I tried again and finally got my slice. I added sausage and few minutes later I was finally enjoying it. It was thin and tasty and the sauce wasn't too acidic which is a good thing. I got a Grandma slice to go as well.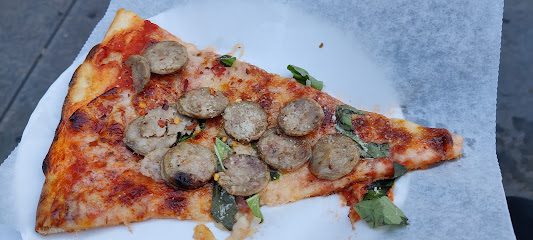 Since I was out in Brooklyn I decided to hop on the train and get a sandwich from Brennan and Carr. Brennan and Carr are famous for a roast beef sandwich similar to a french dip, but on a round roll. They are dipped in the broth and you can get light, double dip or wet which is knife and fork material. I ordered from the basic take out window in the charming building but if you sit inside, the waiters are decked out in white smocks like it is a fancy restaurant. I would recommended eating inside and having a beer or two. I didn't get it this time but they also have a burger topped with roast beef called the gargiulo burger. Both the sandwich and burger in 2022 are still less than ten bucks.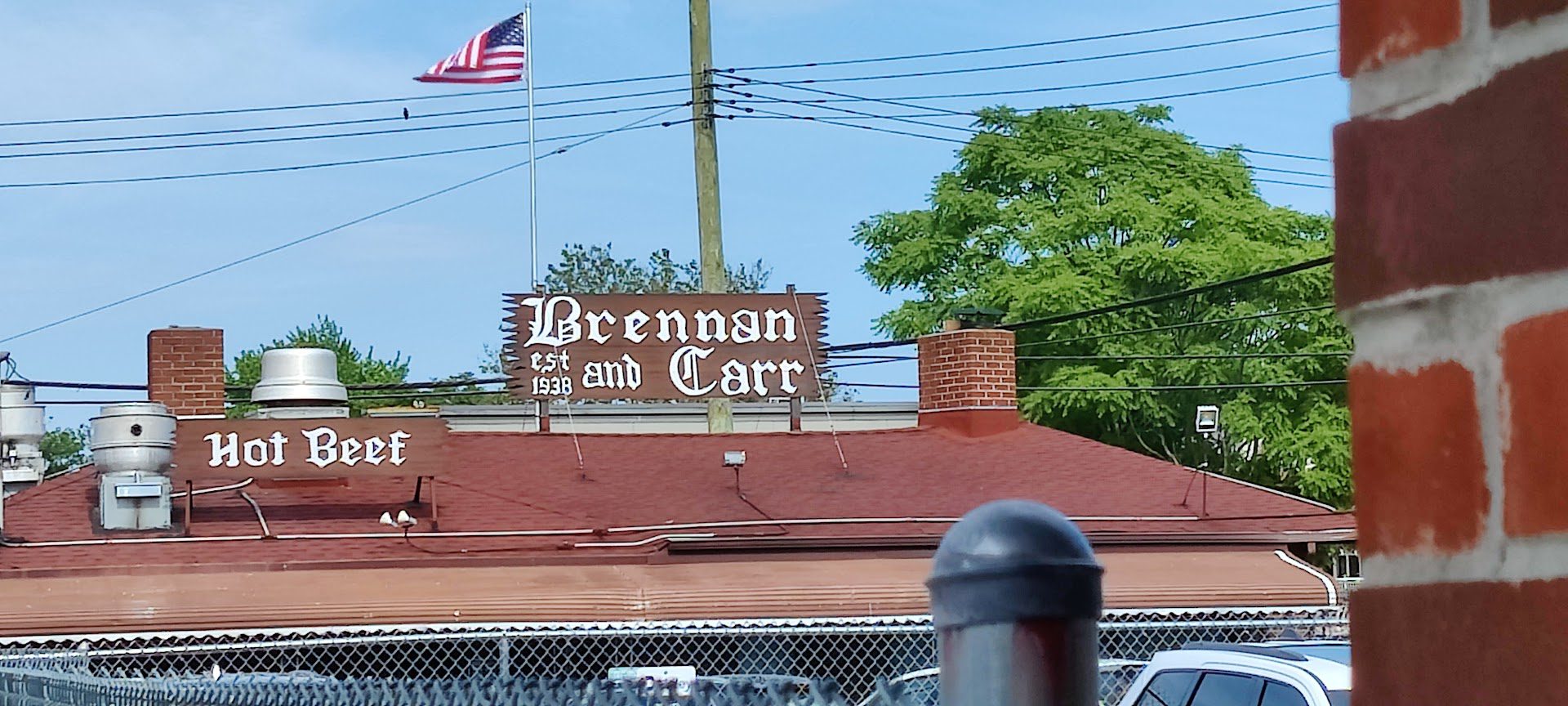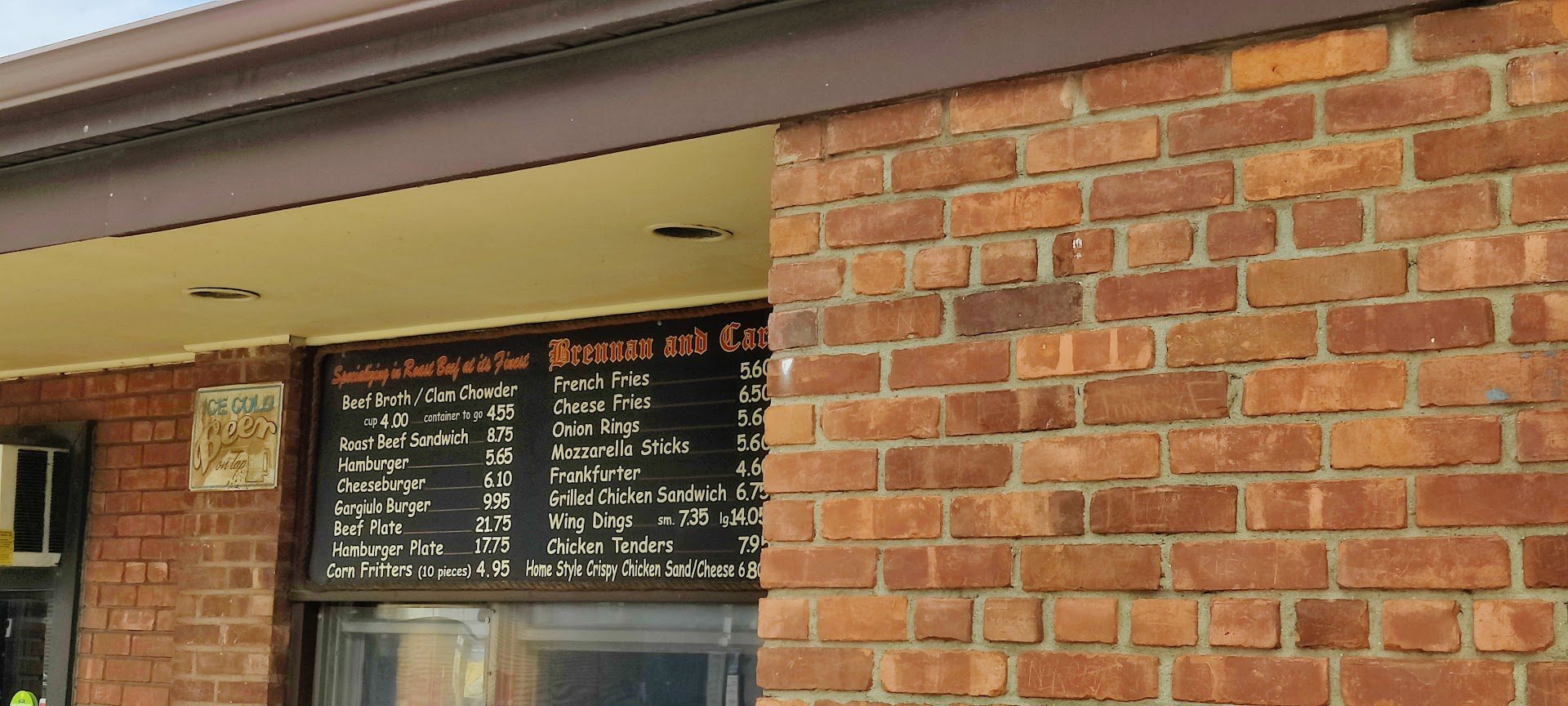 Brennan and Carr is about a 20 minute walk for a New Yorker from the Subway. I ran across a few places I will have to come back for, Safirs cafe, famous for baklava and a pork store called G and S.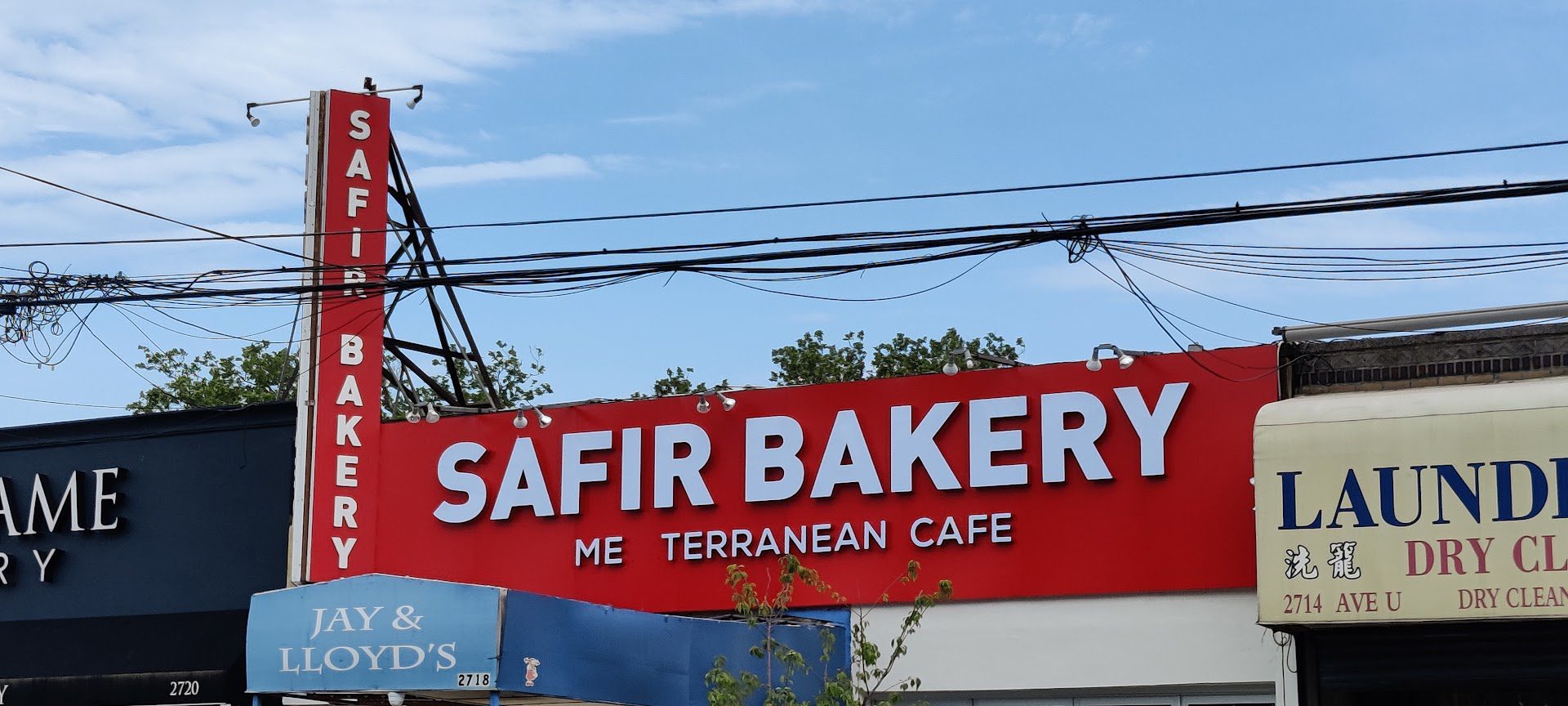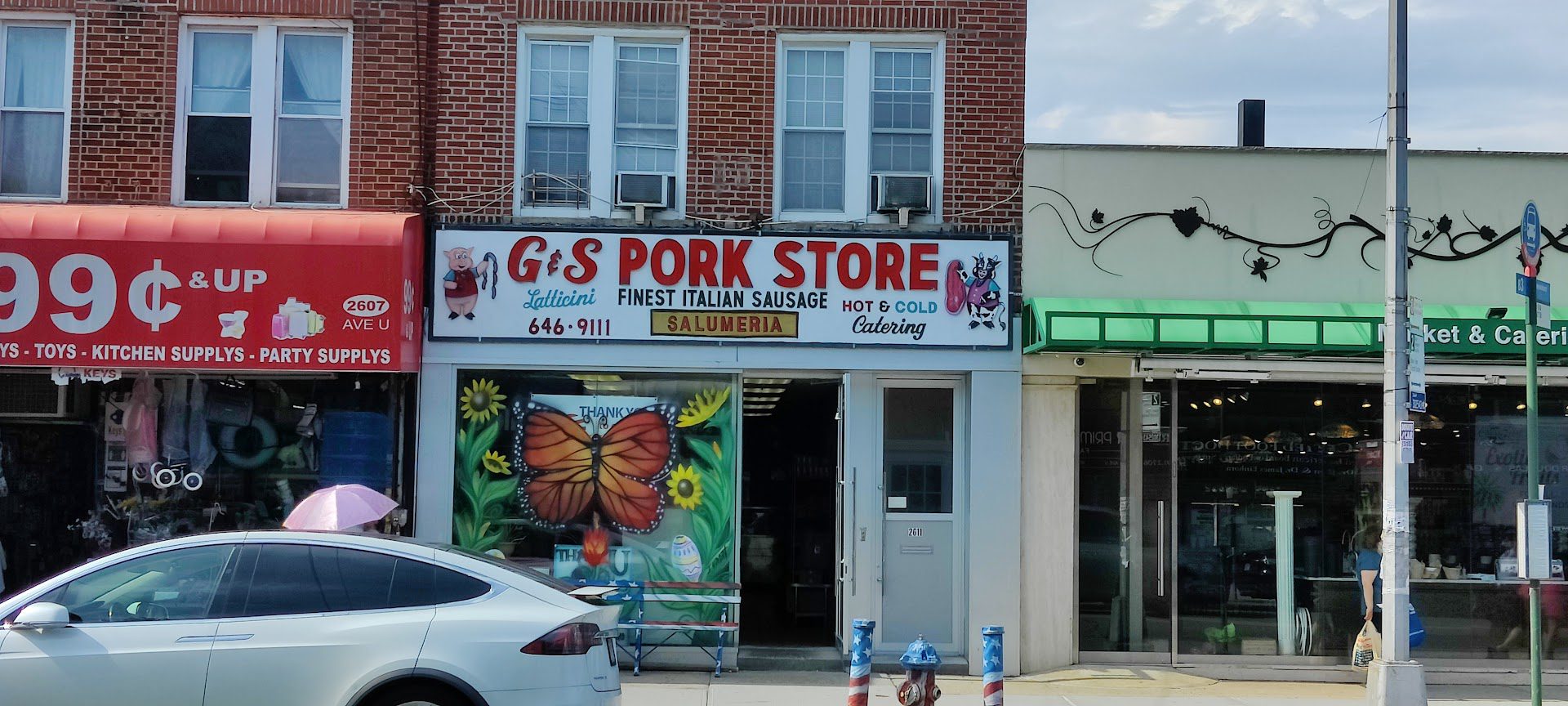 I DID stop at a bakery with a lot of rules, Vitos. Mask required, cash only, no pictures. They have only a few combo sandwiches but they will make you what you would like. I got a mortadella with provolone and they finely sliced iceberg and onions, italian dressing with balsamic, salt and pepper. It was tasty and the bread was great. You get your choice of bakery bread.
They also had amazing Rugulach! I've been on a quest for decent rugulach which is really lacking in New York City. This was apricot and was perfect. Rugulach is an Eastern European pastry commonly associated with Jewish bakeries and made with butter and cream cheese, flour, sugar, cinnamon and usually nuts. I've tried it from famous italian bakeries in New York and they miss the mark. Vitos was great.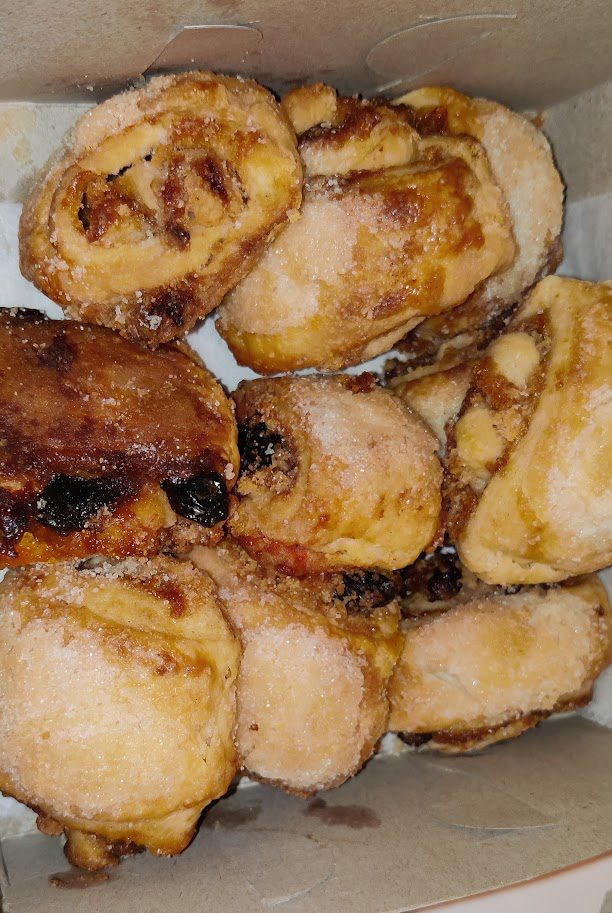 I grabbed a black and white cookie, Eclair and a proscuitto bread. All were good.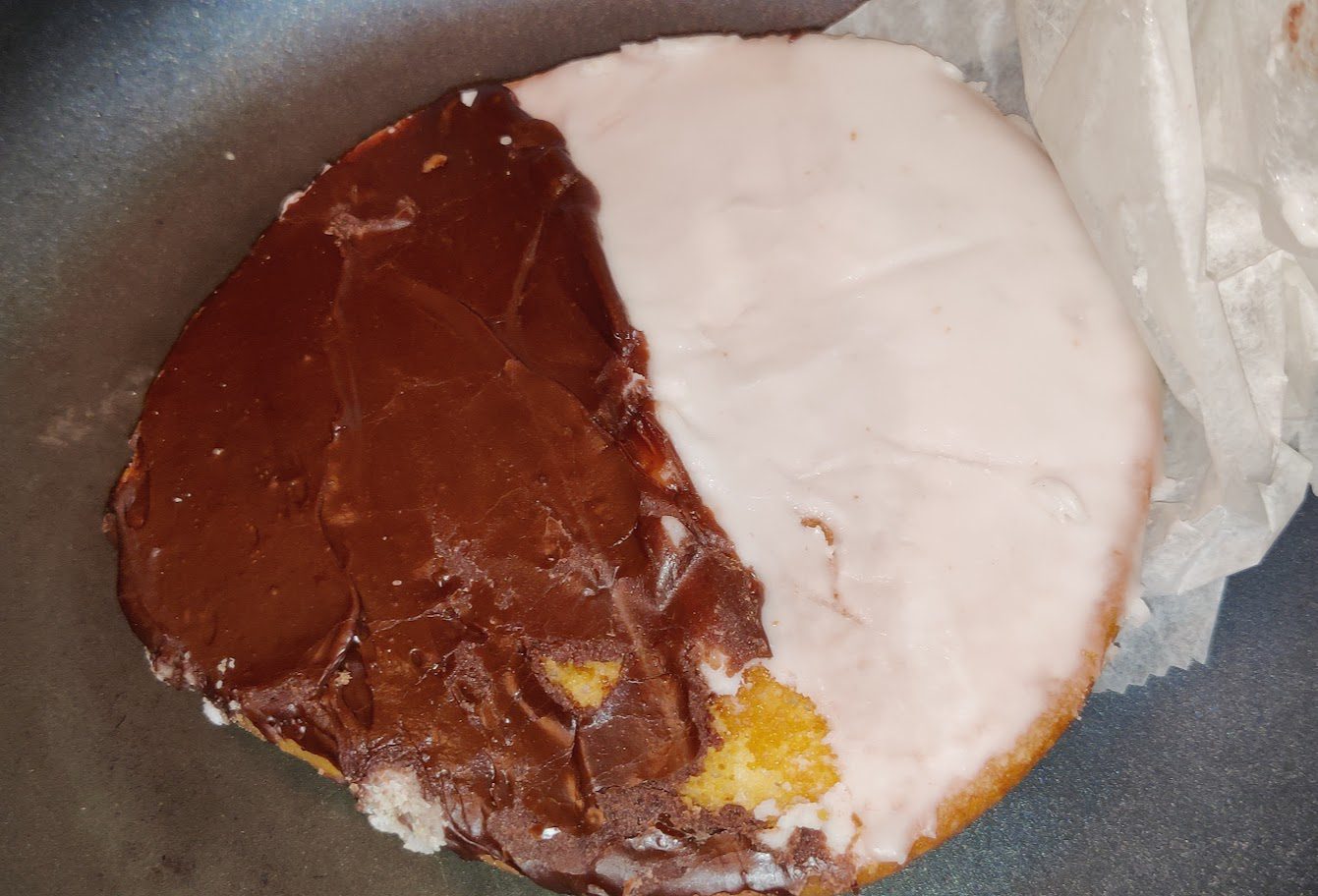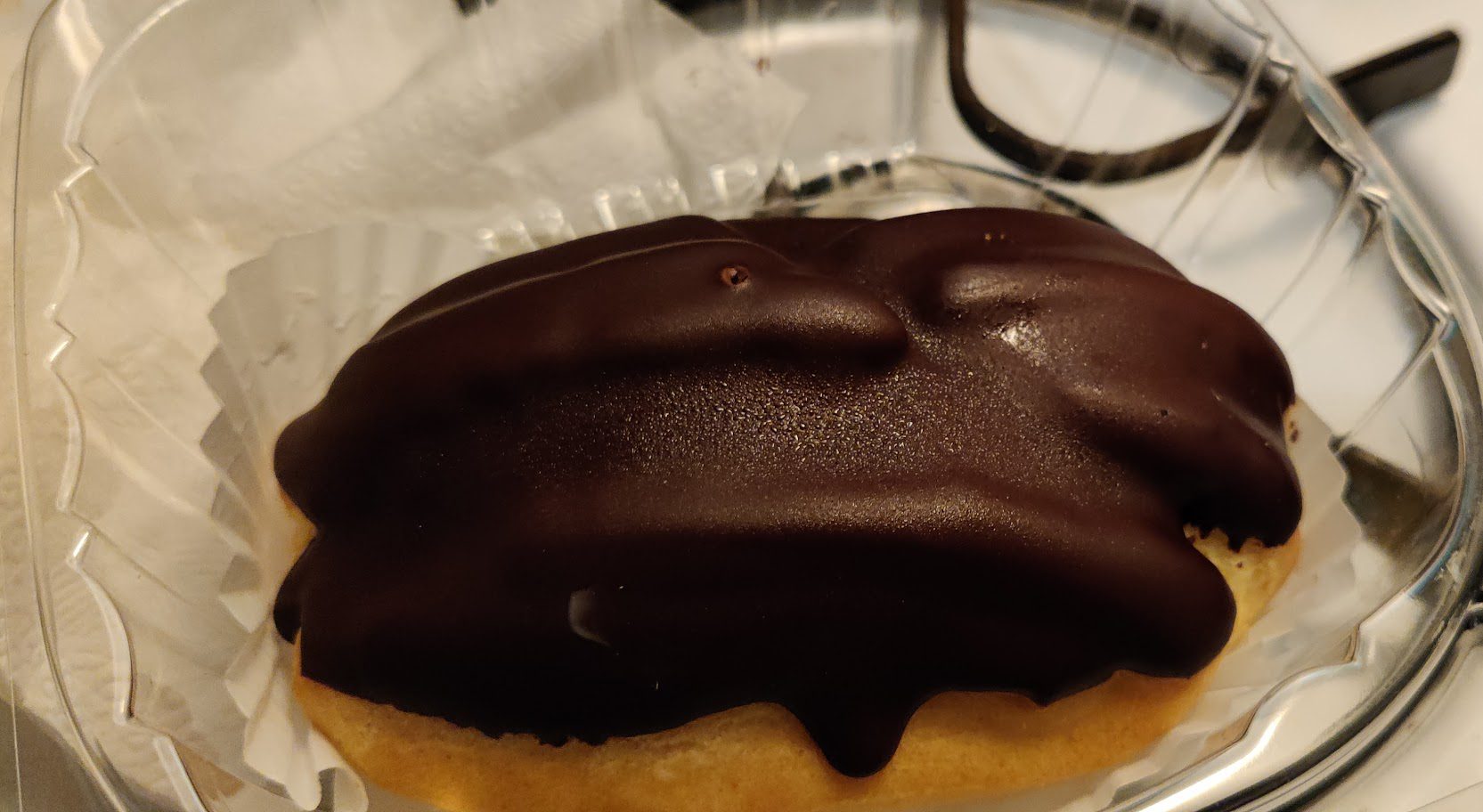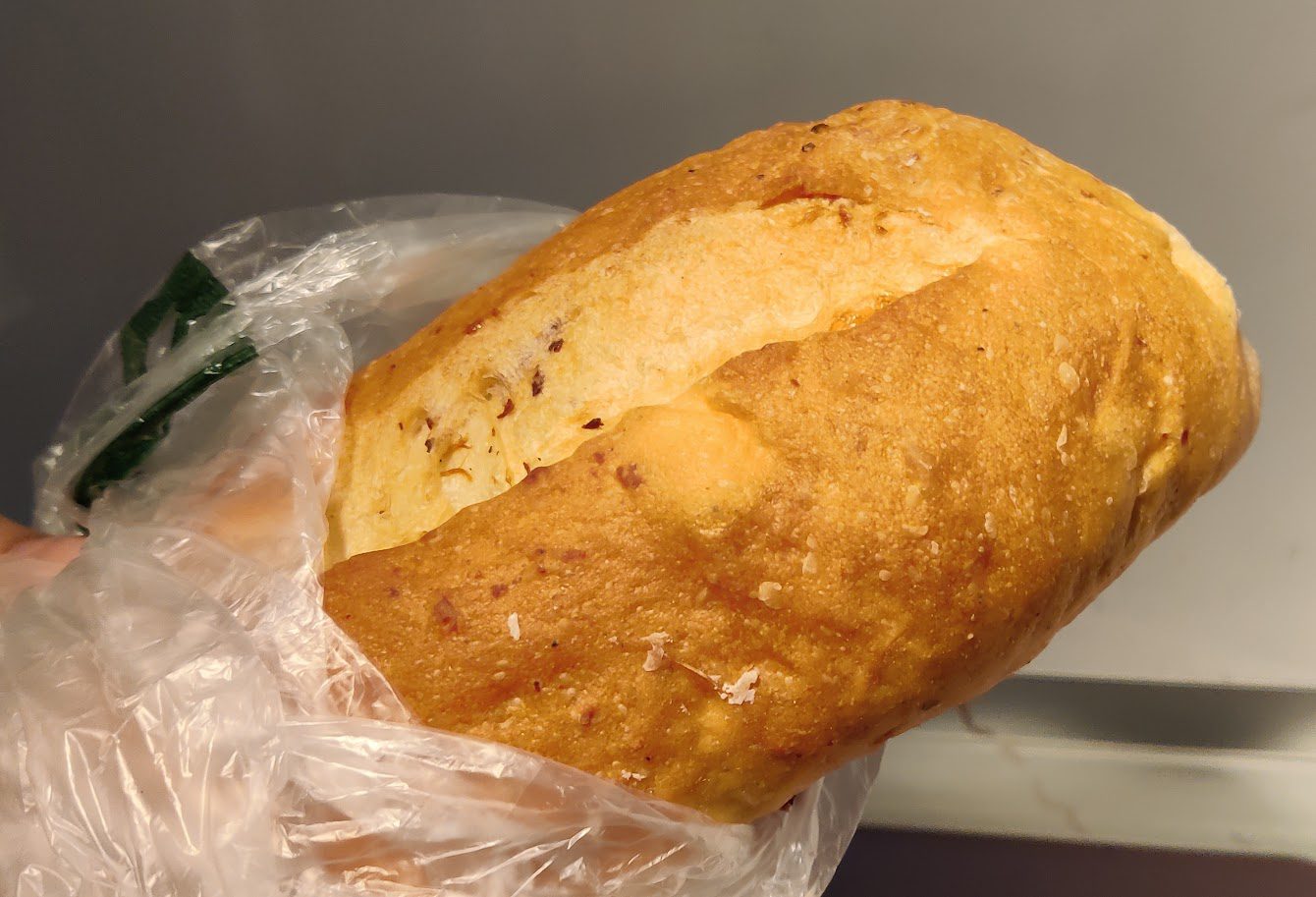 This was great foodie trip to make!
Falafel Tanami-1305 E 17th St, Brooklyn, NY 11230
Di Fara Pizza-1424 Avenue J, Brooklyn, NY 11230-Noon to Eight, Closed Monday, Takeout Only, No Bathroom
International Food-1506 Avenue J, Brooklyn, NY 11230
Brennan & Carr-3432 Nostrand Ave., Brooklyn, NY 11229
Vito's Bakery & Grocery-1916 Avenue U, Brooklyn, NY 11229
Safir Bakery & Cafe-2724 Avenue U, Brooklyn, NY 11229