Freedom Tower Miami
South  Florida Tips     
Note: Many of Floridas toll roads are now cashless.  The regional SUNPASS is available Prepaid at most Publixs, CVS and Wallgreens so you can buypass rental car transponder tyranny.
IF YOU GO TO SOUTH FLORIDA, DO NOT MISS THE MAI-KAI in Ft. Lauderdale, the Greatest Tiki Bar on Earth or Joes Stone Crab (unless stone crabs are not in Season)
Click here for Orlando, Tampa and other Florida cities.
In making your choice as to where to stay, you can pretty much vacation on south beach without needing a car at all.  You can wander out of your hotel to the beach, restaurants, shops and clubs.  For cheaper accomadations, staying north can reduce the cost, but the beaches arent as nice.  I recommend renting a car, but if you stay on Miami Beach parking charges can be insane.
Highlights of South Miami-
While down in that area, you should get pizza from the takeout only Frankies Pizza- 9118 SW Bird Rd  Miami, FL (305) 221-0221-They have great sicilin style pizza.  Yum!  Highly recommended.
Theres also Arbetter's Hot Dogs -8747 SW 40th St, Miami, FL 33165, A decades old chili dog haunt.
Heres some Mai Kai Photos from a recent trip-
Museum-
Miami Beach EATS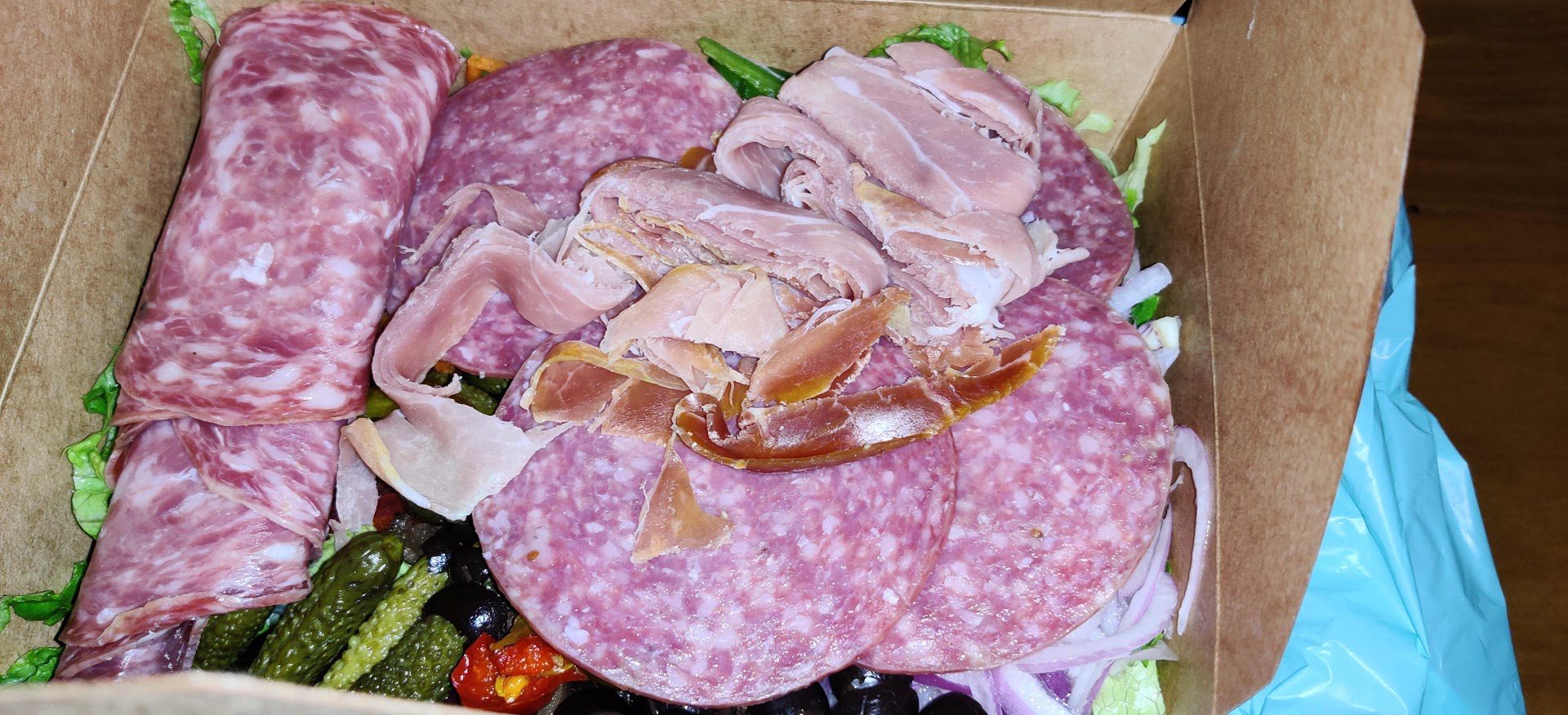 La Sandwicherie -229 14th St, Miami Beach, FL 33139? Closes 5AM  (305) 374-9852-The Original  location of this fantastic sandwich and salad shop. Get extra "French Dressing" On everything which is actually a Dijon Vinegrette.  Toppings include cornichons, black olives, and cherry peppers.  Across from Macs Club Deuce, the Best Bar in South Florida
Cape Coral, FL
Live Music-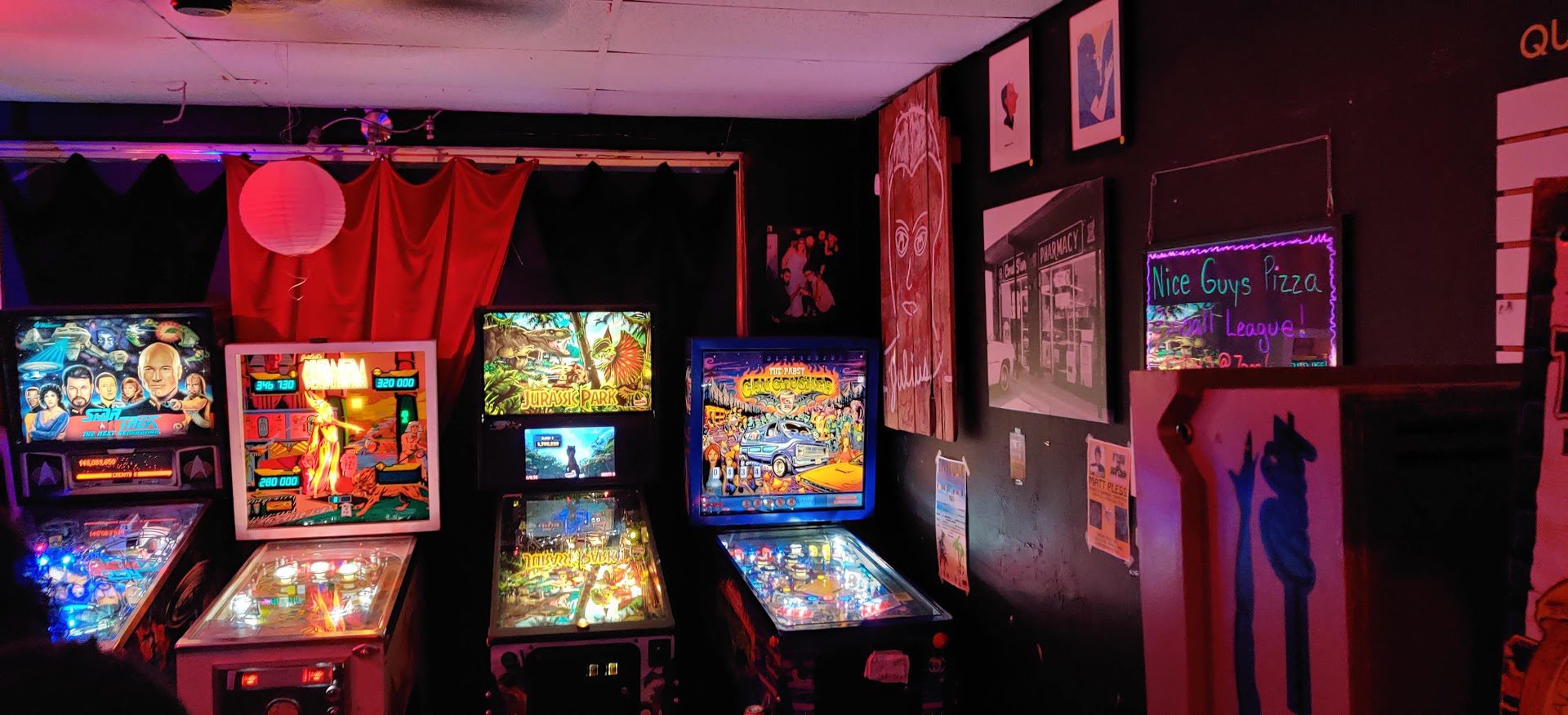 Nice Guys Pizza and Beer-1334 Cape Coral Pkwy E, Cape Coral, FL 33904 (239) 549-7542 2 am closing most nights.  Trashy Trashy says with confidence that this is the coolest bar south of Tampa/Orlando.  Pinball, Pizza, Trivia and Punk shows.
Cork Soakers Deck And Wine Bar – 837 SE 47th Terrace, Cape Coral, FL 33904
Phone: (239) 542-6622 Live Music Th-Sat.  Closes early
Malabar, FL
Eats/Live Music-
Malabar Mo's–  2805 Malabar Rd, Malabar, FL 32950 : (321) 725-8374
Store-
Ink And Pistons Tattoo and Slushbox art gallery-2716 South Dixie Hwy. West Palm Beach, FL 33405-art  gallery and tattoo shop with very rare but occasional in store performances
Lake Park, FL
Eats-
In a million years, I would never imagine recommending a Dunkin Donuts, but the Lake Park branch at 301 Federal Hwy, Lake Park, FL 33403 (561) 848-5031 is unique.  Its a DINER serving real eggs and real diner food on real ceramic plates.  At breakfast they have cheese and onion smothered hash browns. At lunch they have chili cheese fries and even white hots.  Much unchanged since 1962 and believed to be the first Dunkin in FL.
Sanford, FL
Live Music-
Stuart, FL
Live Music-
Vero Beach, FL
Live Music-
Marathon, FL
Live Music-
The Hurricane Bar & Grille ?Located in: Blackfin Resort & Marina
Address: 4650 Overseas Hwy, Marathon, FL 33050 (305) 743-2220