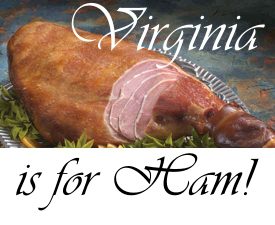 Virginia
WATCH OUT!!!! VA is known for Speed Traps.  Don't speed on the interstates
 Atlavista, VA
Eats-
Chef's Drive-In, 1101 Main St, Altavista, VA 24517 (434) 369-5590-Small burger and dog joint.  Limited internet evidence.
Shopping-
Low Vintage-105 Fifth St. SE, 293-9082 Opens at noon most days.
Gordonsville, VA(Greater Charlottesville
Eats
BBQ Exchange-102 Martinsburg Ave,Gordonsville, VA 22942-Good brisket, great sides
Hillsville, VA
Eats-
B & P Drive In – 905 Floyd Pike, Hillsville, VA 24343  (276) 728-7896-Cracked and faded sign, teeny tiny hole in the wall burger joint.
Salmich's Burgers & Hoagies -1371 E Little Creek Rd, Norfolk, VA 23518 (757) 587-7205-phenomenal italian subs and burgers.
Attraction-
Roanoke Pinball Museum – 1 Market Square SE, Roanoke, VA 24011: (540) 342-5746
Staunton, VA
Live Music